2011 ACTIVITIES AT EARTHWELL
Shops: Take a stroll around the village and you can spend hours just meeting shopkeepers. From green services to alternative energy providers, natural healers, health experts, you name it... we have 100 shops here at EarthWell.
Classes: 30 classes, of all types and covering a wide range of topics, and presented by experts, are available to you, free of charge. Class Schedule & Descriptions
Music: A line up of ecclectic music ranging from Folk to Jazz, Native American to Beatles. Current lineup.
Food: How about top area chefs pulling out the stops to serve you some of the healthiest, and most delicious, food available. Local source, Organic, Raw...check out our chefs.
EV Rally: Curious about Electric Vehicles? Come see what local EVrs have been building and selling. Get answers, take rides, view bikes, cars, trikes, trucks and more. Then take a look at the new Prius, wow.
Eco Kidz: Arts, crafts, games, even a snooze area. We also have great human powered rides and a killer climbing wall.
Adult: Aside from great entertainment, how about sampling a variety of organic, bio dynamic and sustainble beers and wines?
Movement Stage: Zumba to belly dancing, Tai Chi to hula hooping, something new every hour, and...you get to try it too! See schedule.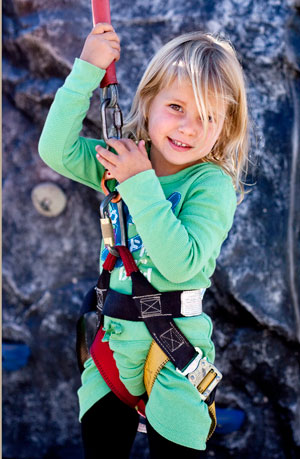 Photo: Jamy Beecher