HOW YOU CAN HELP OUT
Being an event by and for the community at large, the EarthWell Festival depends on the members of the community for support. There are any number of ways in which you can lend your support and we appreciate all of it.
Volunteer
There is plenty to do, we promise you won't get bored.
Donate
Any size donation is appreciated, and if you provide your name we will be sure to vocalize our thanks on the website and at the festival.
Sponsor
Sponsorship can be a wonderful way to help out. You can become a private sponsor of the festival, sponsor a booth for a start up business, even sponsor a speaker. Talk to us about the opportunities.
Contribute
Maybe you have some hotel room sofas you have no need for, a couple of exhibitor tents you no longer use, or maybe there are some plastic chairs that just don't fit the patio anymore. Let us know, if we can use them, we both win.
Loan
Producing the Festival requires assembling a lot of loose odds and ends of things that are needed. Fencing, scaffolding, PA systems, stages, folding tables, chairs, couches, sun shades, loads of flags and banners....you get the idea. If you can loan some of these items we will treat them with kid gloves, and return them to you with our heartfelt thanks.
Suggest
Everyone has ideas. If you have one you think might benefit the Festival, let us know. We can't think of everything and we don't always get it right the first time. Help us improve the festival by sharing those great ideas. While we can't promise we will be able to use every idea, we do promise to read and consider each one.
Participate
Brush off the box of magic tricks, tune up the guitar, gather your tai chi group, prepare a presentation on your favorite green or wellness topic.....
..... Think it & Bring it.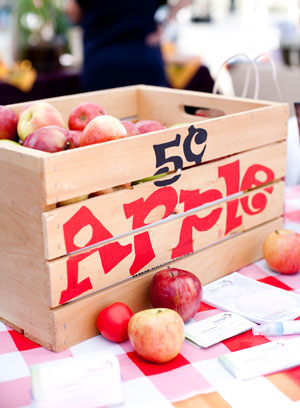 Photo: Jamy Beecher